Upcoming Events
---
Inertia Choreographers' Showcase | October 16 | Virtual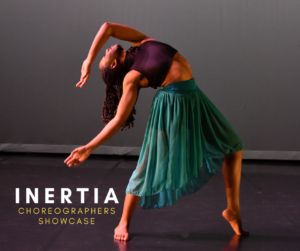 An eclectic evening of dance, featuring Towson University dance faculty, alumni, and students.  Location: Virtual performance for TU community.  Time: 2 & 7pm 
An Afternoon of Artistic Excellence | October 16 | Enoch Pratt Central Library, Baltimore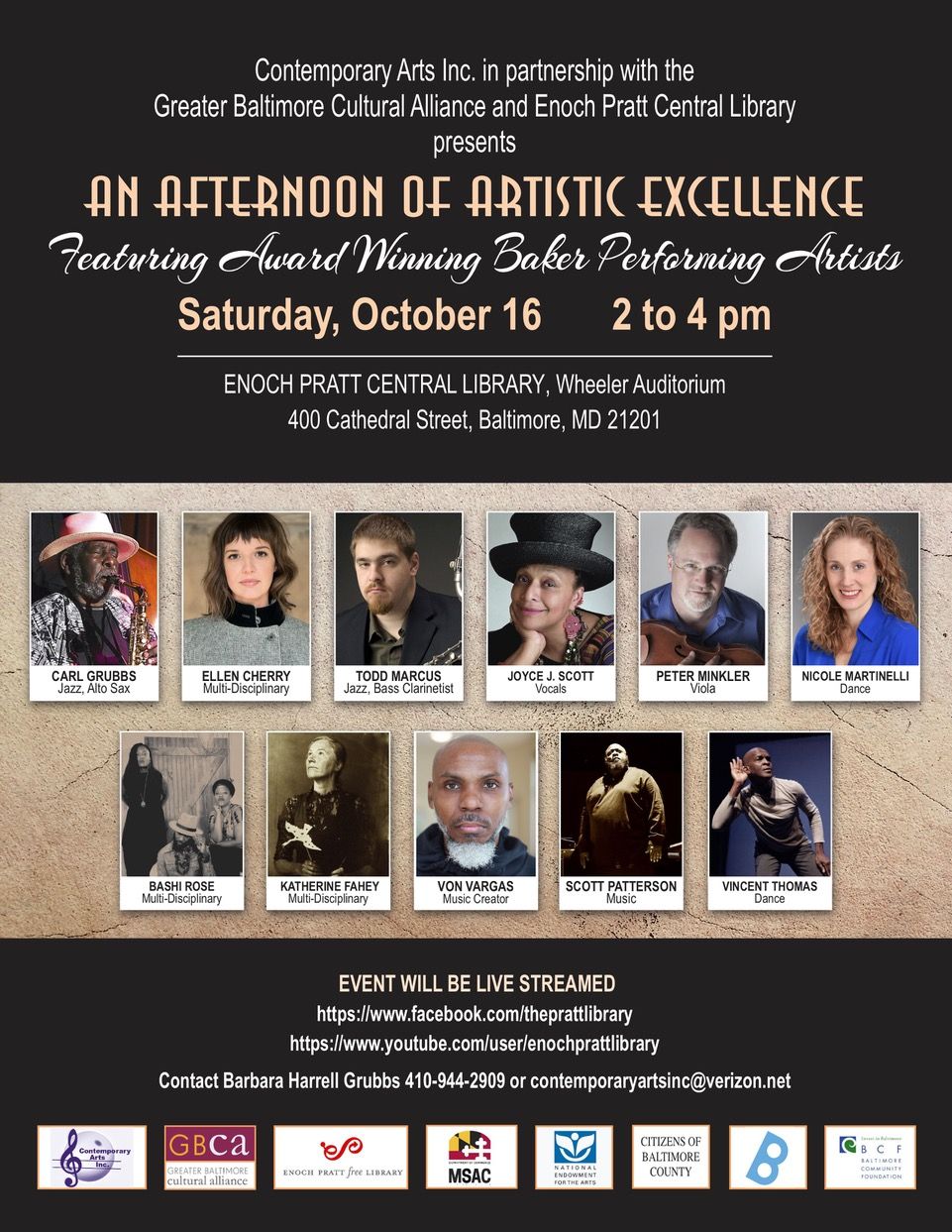 Free performance featuring the award winning Baker Performing Artists.  Event also streamed live at:
https://www.youtube.com/user/enochprattlibary
and https://wwww.facebook.com/theprattlibrary.
Time: 2-4pm 
50-Year Anniversary Concert | October 23 | Theater Project, Baltimore
Deep Vision joins various musicians, actors, and dancers in celebrating Theater Project's 50-year anniversary concert.  Evening begins with a reception at 6:30pm, followed by a celebratory performance at 7:30pm.  https://www.theatreproject.org
Deep Vision presents "In Faith…" | March 5 & 6 | Theatre Project, Baltimore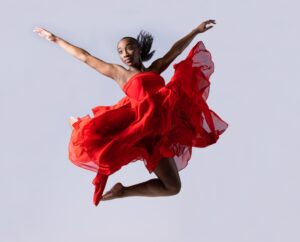 In Faith…shares the spiritual journey of two friends.  A Muslim man and a Christian woman move through circles of storytelling, revealing friction, connection, and a deeper understanding of their beliefs.  Vignettes of dance, music, and spoken word weave together the performance.  All are invited to listen, share, welcome the unknown, and marvel at humankind's differing truths and experiences of reality.   Conception and choreography by Nicole A. Martinell with collaborators Tim Nohe (composer), Jamahl Rahmaan (movement artist/choreographer), and Dr. Homayra Ziad (scholar-activist).
Location: Theatre Project, 45 W Preston St., Baltimore, MD 21201
Times: Saturday, March 5 @ 8:00PM & Sunday, March 6 @ 3:00PM
Tickets:  $25 General; $20 for Seniors/Military/Artists; $15 Students; 410-752-8558
Purchase Tickets at: https://theatreproject.ticketspice.com/in-faith
     Early Bird Discount Code – get $5 off with Code IFEB if purchased by Feb. 20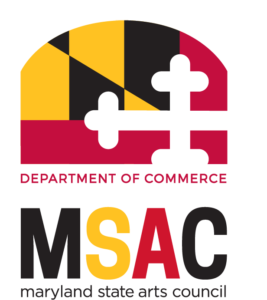 This performance is supported in part
by the Maryland State Arts Council (
msac.org
)
and the Maryland Dance Education Association.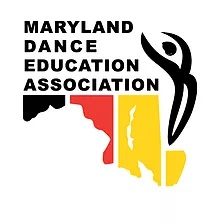 COVID Policy: All patrons must show proof of vaccination for COVID and wear a mask.  Seating will be limited.
---
Anti-Racism Statement from Deep Vision –
We at Deep Vision Dance Company support the Black Lives Matter movement, stand in solidarity with the Asian American Pacific Islander community, and work to defend, value, and amplify BIPOC voices. We support the LGBTQIA+ community and strive to listen, to speak up, to act, and to model inclusion and kindness. Violence, racism, and white supremacy must stop. Anti-racism is a process – an ongoing process of reflection, examination, disruption, and action. We commit to the process.
With love,
Deep Vision Dance Company